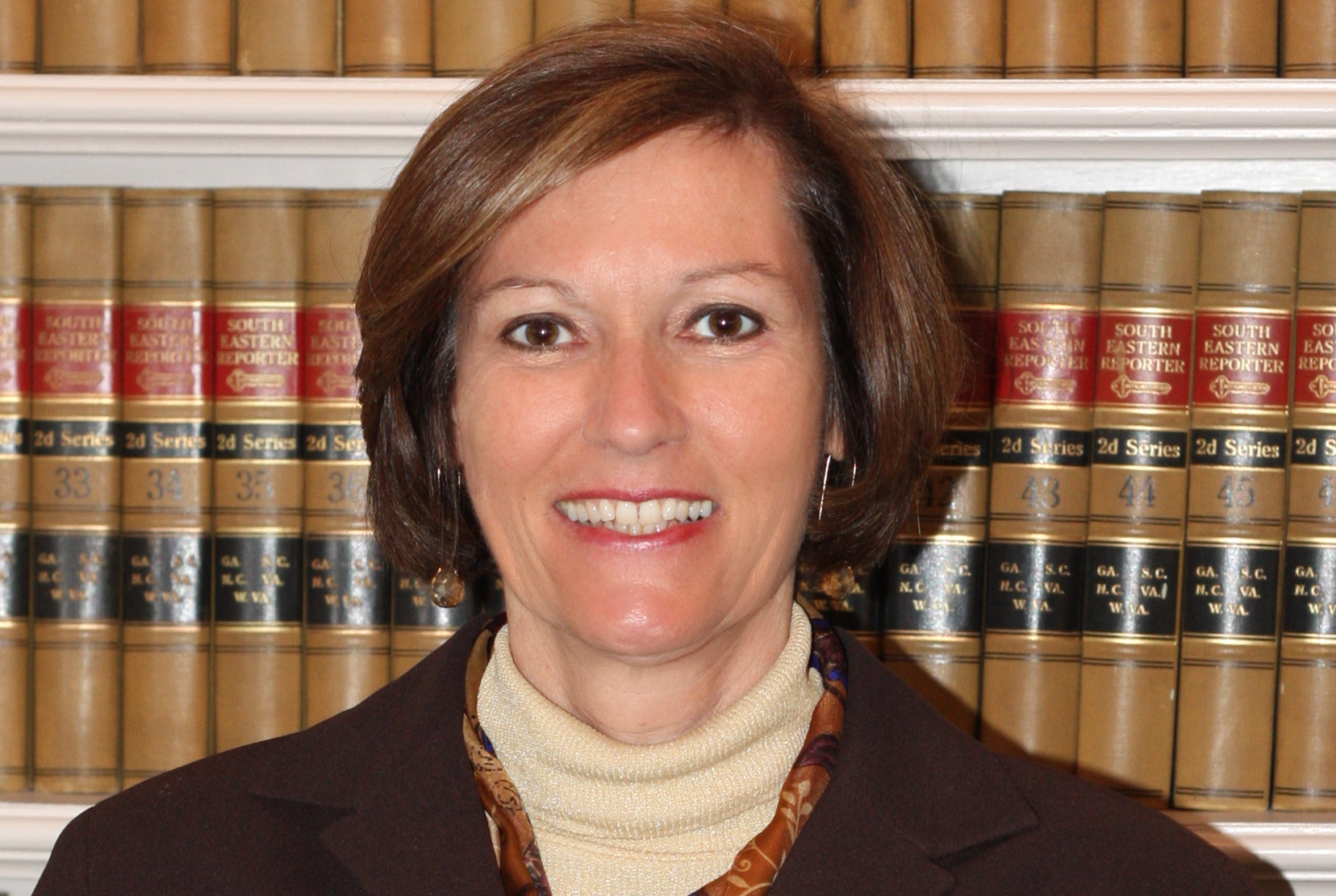 Terry M. Taylor, Partner with Young, Morphis, Bach & Taylor, LLP in Hickory, recently had an article published by the Government and Public Sector Section of the North Carolina Bar Association.  The article is entitled "Bona Fide Farm Purpose, Agrotourism, or Locally Grown".  In this article, Taylor examines the recent legislation passed in the 2011 session of the General Assembly allowing "Bona Fide Farm Operators" to be exempt from zoning regulation by city and county governments.
The article identifies that the big question swirling around city halls and county government buildings across North Carolina is what non-agricultural activity qualifies as "Agritourism" and is therefore exempt from zoning regulation
Taylor points out that what would qualify now under agritourism is not clearly defined and for example, "cultural activities" under the legislation could include anything from pig pickings to paint ball. Taylor also examines the economic development strategy being employed currently by some farms that become direct marketers to restaurants and have straight to the consumer sales.
The article looks at "mobile farmer market sales" and how city and county governments are having trouble deciding how to regulate these vendors as well.
Taylor is working on research concerning having a "solar farm" designation and how this impacts the state's present-use value property tax exclusion program for farms. Terry Taylor is married to Doug Taylor who is the retired Executive Director of Western Piedmont Council of Governments.